Infra Red are a minimal electronica band from Germany and Scotland.
The members consist of William Westwater from the theatre macabre band Fear Incorporated amongst other musical projects and Klaus Weinrich owner of Plastic Frog Records in Germany.
The band formed in June 2012 and in August of the same year appeared on a compilation CD 'New Perspectives' released on Plastic Frog Records.
The material is synthesiser based with the use of vintage and new instruments alike.
The lyrical and musical atmosphere is dark and clinical at times with sci-fi futuristic lyrics painting a 'Brave New World' type picture of modern day society.
An album of music has been recorded entitled 'ANDROID LIFE' and will be released through the label later in 2013.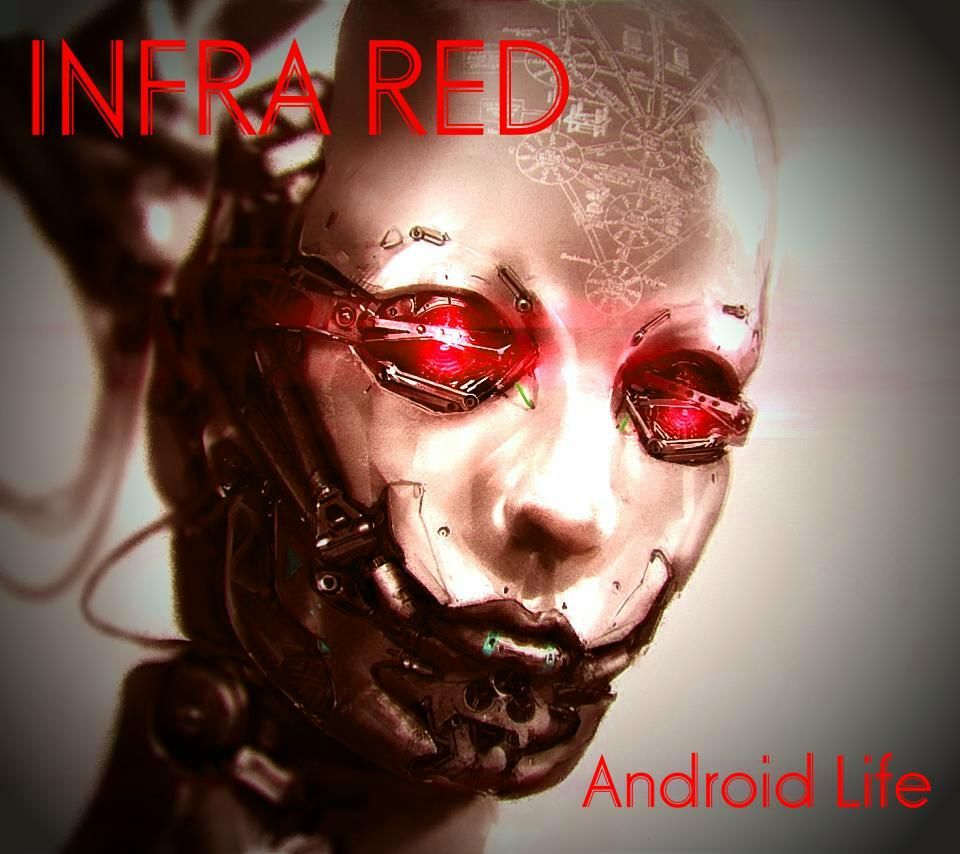 Also a minimal electronica vinyl LP has been released entitled 'Frogmania II-a compilation of bands which Infra Red will feature on with an exclusive track 'Technophobia'.
The album is on Plastic Frog Records and available at www.plasticfrogrecords.com now.